Zalando Tech's Dublin Hub is getting some attention with the help of Tech/Life Ireland, an initiative of the Government of Ireland under the ICT Skills Action Plan.
In a bid to attract more top-tier tech talent to Dublin, we've collaborated on a new project that showcases the strengths of Dublin as an emerging tech hub, on top of Zalando's efforts in the field of Data Science. At our Fashion Insights Centre in the heart of Dublin's tech district, we've set ourselves up to understand fashion through technology by working with one of the richest datasets in eCommerce. Our focus on data is all in support of the Zalando fashion platform.
Fashion is always in flux, so it's crucial that we continue to push the boundaries of what we can achieve in the realm of Data Science. Dr Ana Peleteiro is one of the many talented Data Scientists at Zalando that keep us in the game, and made a great candidate for our collaboration with Tech/Life Ireland.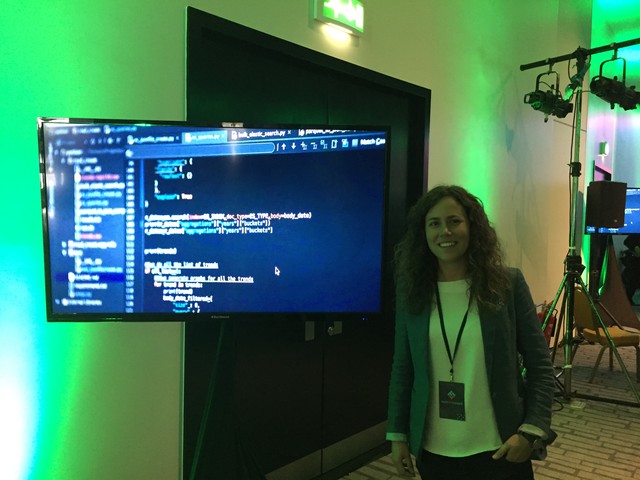 Tech/Life Ireland is funded by the Department of Jobs, Enterprise, and Innovation in partnership with Enterprise Ireland, IDA Ireland, and the Irish Technology Industry.